Russia's finance ministry, economy ministry and central bank plan to oppose a plan by Veon to sell its Russian VimpelCom business.
Russian newswire Tass said that the deal had been sent back for revisions, but did not provide further details.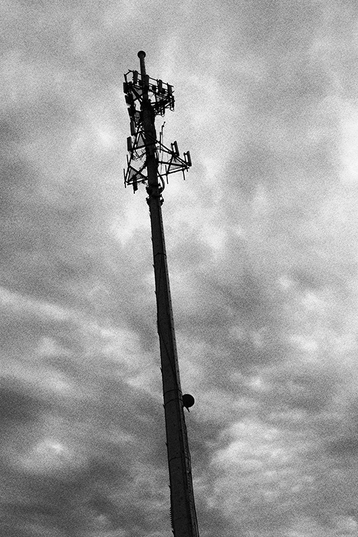 Last November, Amsterdam-based Veon announced that it would sell its Russian operations to senior members of the local management team.
While the deal implies an expected enterprise value of approximately RUB 370 billion ($6.1bn), under the agreement Veon would receive total consideration of RUB 130bn (approximately $2.1bn).
Were the deal to happen it is expected that the total consideration will be paid primarily by VimpelCom taking on and discharging certain Veon Holdings B.V. debt.
Following Russia's unprovoked invasion of Ukraine and subsequent sanctions, a number of companies have left Russia or sold off local operations - including telecoms suppliers Ericsson and Nokia.
Other companies leaving Russia or pausing sales include Intel, AMD, Nvidia, contract chipmaker TSMC, Google, Microsoft, Oracle, Apple, Netflix, Sabre, SAP, Infosys, Atos, PayPal, Mastercard, Visa, Cisco, IBM, HPE and Schneider Electric.