Ericsson's CEO Borje Ekholm has notified the vendor's Russian-based staff that they will be laid-off by the end of the year, as the company gears up for its exit from the market.
Ekholm reportedly made the comments during a conference call, notes Mobile World Live, with 400 employees set to be made redundant.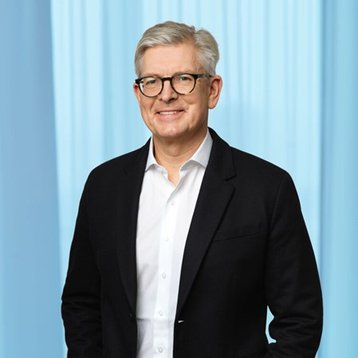 Ericsson's exit from the market follows that of many others, with rival Nokia also looking to leave the country by the end of this year in the wake of Russia's invasion of Ukraine.
"We have explained the orderly wind-down process to them and they're now leaving our organization in a phased approach by the end of 2022," said Ekholm.
The conference call comes just a few days after Ericsson was accused of still providing Russia with hardware. Ericsson hit back at the claims which came from Swedish media, stating that it's only offering software and technical support to its Russian clients, and hasn't sold any telecommunications kit to MNOs in the country since Russia invaded Ukraine.
Ericsson suspended its business in the country in late February, in instant response to Russia's war with Ukraine, but the vendor is fulfilling contractual obligations to support its Russian-based clients until it departs completely.
More in Workforce & Skills