Free-to-view Virtual Conferences
How are major enterprises leveraging colo and cloud in a post-pandemic world?

Where does the data center fit into a zero-carbon future?

Robotics, AI/ML, where next on the data center automation train?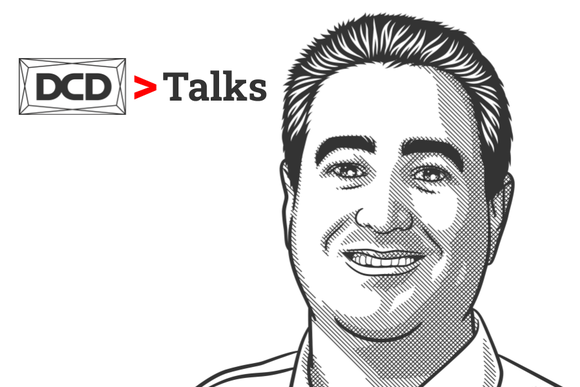 George Rockett, CEO sits down with Calvin Nicholson, Senior Director PM Power at Legrand to talk all things power.