International Business Machines (IBM) has begun to wind down its business in Russia due to the country's unprovoked invasion of Ukraine.
IBM suspended business in the country soon after the war began, but held off from fully departing Russia.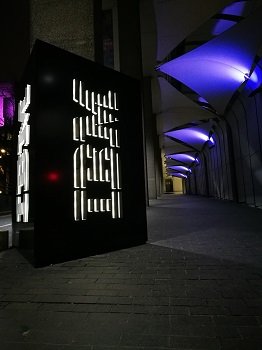 "As the consequences of the war continue to mount and uncertainty about its long-term ramifications grows, we have now made the decision to carry out an orderly wind-down of IBM's business in Russia," chief executive Arvind Krishna wrote to employees in a letter seen by Reuters and later published online.
He added: "Our colleagues in Russia have, through no fault of their own, endured months of stress and uncertainty... I want to assure them that IBM will continue to stand by them and take all reasonable steps to provide support and make their transition as orderly as possible."
In its quarterly earnings report, IBM said the earlier suspension cost it around $300 million in lost revenues. However, Q2 earnings hit $14.2 billion, up eight percent.
While IBM has taken down its Russian website, archived documents show that the company counted retailers Auchan Retail Russia and Magnit as customers. Also using IBM services are the local bank Almazergienbank, mining giant Nordgold, and Russian Railways.
Intel, AMD, and Nvidia, as well as contract chipmaker TSMC, have all paused sales to Russia. Cisco, Google, Microsoft, and Oracle have suspended work in the country, along with Apple, Netflix, Sabre, Ericsson, SAP, Infosys, Atos, PayPal, Mastercard, and Visa.
Last month, Siemens said that it would depart the country, while Schneider Electric said that it will sell its Russian operations to the local management.