German industrial manufacturing giant Siemens plans to exit the Russian market due to the invasion of Ukraine.
The company said that it put new business and international deliveries to Russia on hold at the outset of the war, but had now decided to leave the country entirely.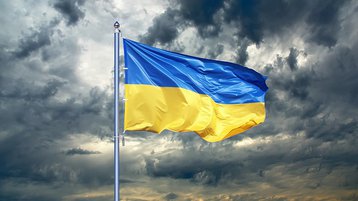 "The company has started proceedings to wind down its industrial operations and all industrial business activities," Siemens said in a statement. "We join the international community in condemning the war in Ukraine and are focused on supporting our people and providing humanitarian aid."
Siemens, which offers a number of data center infrastructure technologies and equipment, currently employs around 3,000 people in Russia.
Intel, AMD, IBM, and Nvidia, as well as contract chipmaker TSMC, have all paused sales to Russia. Cisco, Google, Microsoft, and Oracle have suspended work in the country, along with Apple, Netflix, Sabre, Ericsson, SAP, Infosys, Atos, PayPal, Mastercard, and Visa.
Last week, Schneider Electric said that it would sell its Russian operations to local management.
According to Yale, almost 1,000 companies have now curtailed operations in Russia.