ByteDance is developing its own artificial intelligence semiconductors to support its Douyin and TikTok service.
The projects were revealed in job listings spotted by TMTPost, after which the company confirmed the chips will be customized to tackle workloads across its video platform, and information, and entertainment apps.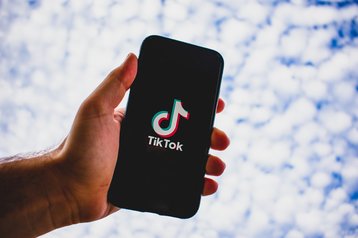 There are currently 31 chip-related job openings on ByteDance's website, covering the entire chip design cycle.
Large hyperscalers have taken to developing their own specialized hardware due to the scale and understanding of their own workloads.
Meta (then known as Facebook) began developing its own machine learning chips to handle common workloads back in 2021, while Google has developed a custom 'Argos' video-transcoding chip to provide "up to 20-33x improvements in compute efficiency compared" to its previous traditional server setup.
Google also developed its own TPU family of AI processors, Titan security chip line, and in 2021 hired Intel's Uri Frank to build a System on Chip.
Amazon Web Services, meanwhile, has its own Arm CPU line Graviton, as well as AI training (Trainium) and inference (Inferentia) chips. Microsoft is believed to also be working on its own Arm chips.
Rival Chinese hyperscalers also have their own chip development efforts. Baidu spun off its Kunlun chip business into its own business, but remains the largest user. Tencent has three chip families - for AI, video transcoding, and networking, and Alibaba developed its own AI chip way back in 2019.