Chinese technology and media giant Tencent has announced three chips for the data center.
Zixiao is an artificial intelligence chip focused on processing images, video and natural language; Canghai is a video transcoding device; and Xuanling a network interface controller or Data Processing Unit.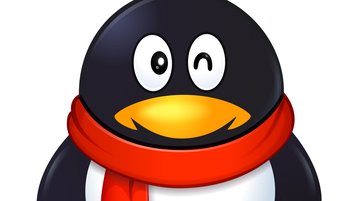 "Facing strong business needs, Tencent developed a long-term chip research and development investment plan," Dowson Tong Taosang, president of Tencent's cloud and smart industries group, said at the company's Digital Ecosystem Summit in Wuhan.
"Currently, Tencent has already implemented three directions with substantial progress."
The company claims that the Zixiao AI chip is twice as good as comparable competing products, video transcoding chip Canghai was 30 percent better, and SmartNIC Xuanling was apparently four times as good. It did not provide external benchmarks or specific product details.
Tencent did not disclose if it plans to sell the chips, or just make them available through its cloud service. It also did not reveal the manufacturer of the semiconductors.
"Chips are the key components of hardware and the core infrastructure of the industrial Internet," Tong said.
A number of companies have begun developing their own custom data center hardware; in April YouTube revealed its 'Argos' video-transcoding chips that the company said could provide "up to 20-33x improvements in compute efficiency compared" to its previous traditional server set up.