Google parent company Alphabet reported the first revenue decline in its history, dropping two percent to $38.3 billion.
The slight downturn came as search ad prices fell due to the Covid-19 crisis. But the company's Cloud division was unperturbed, rising 43 percent to $3.01 billion - with that including both cloud platform and G Suite products.
CapEx for the quarter was $4.8 billion, primarily due to investments in servers, data centers, and office facilities - but the company said Covid-19 had led to a construction slowdown. Separately, it plans to extend the life of its servers, mirroring a similar move by AWS and Microsoft Azure.
Overall profits for the quarter came in at $6.96 billion.
More than a search engine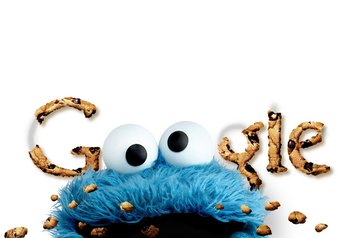 "Customers are choosing Google Cloud to either lower their cost by improving operating efficiency or to drive innovation through digital transformation," CEO Sundar Pichai said in an earnings call.
"Brands like Keurig Dr. Pepper, Deutsche Bank, Lowe's, Telefónica, Orange and Groupe Renault. And we are helping many government agencies deliver care for their citizens, including the states of Oklahoma and New York here in the US, and Italy and Spain in Europe."
The Google Cloud Platform aspect of the cloud division - that is, the actual cloud service - "maintained the strong level of revenue growth it delivered in the first quarter, and its revenue growth was again meaningfully above cloud overall," CFO Ruth Porat said. But Google Cloud as a whole did not manage to keep up with its 52 percent growth from last quarter, which Porat said reflects the fact that "G Suite lapped a price increase that was introduced in April last year."
Despite an overall slowdown in hiring due to the coronavirus, Porat said that the company planned to "aggressively" hire for more Cloud roles.
Its Other Bets category - which includes its experimental X lab, Waymo subsidiary, and Verily life sciences unit - saw revenue drop from $162m to $148m. It made a loss of $1.12 billion, but the company pointed to key victories for some of the longshot divisions, including Fiat Chrysler signing up to be Waymo's strategic partner on self-driving cars.