Orange has entered into a strategic partnership with Google Cloud to overhaul the French telco's IT infrastructure.
The companies plan to develop future cloud, cybersecurity, and Edge computing services.
5G and cloud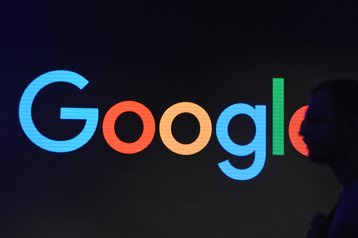 Orange and Google also plan to create an Innovation Lab and a Center of Excellence for joint research into solutions based on data and AI within the broader framework of 5G and Edge.
"Orange is a pioneer of digital transformation and is pleased to partner with Google to accelerate its data and AI transformation and continue towards a better service for its customers," Orange CEO Stéphane Richard said.
"Google has been a long term partner of Orange and, as Google is eager to invest in Europe - and especially in France - to develop new data centers, this is the perfect time to work on new services and opportunities in French and European markets."
The partnership will work on the development of future Edge computing services as 5G networks are rolled out across Europe. Together the companies will provide solutions for the B2B, wholesale and B2C markets.
The companies plan to expand Orange Business Services' portfolio with analytics and additional cloud services based on Google Cloud solutions, and add to Orange Cyberdefense's leading capabilities.
"The strength of Orange's network, combined with Google Cloud's platform, will help pave the way for new advanced cloud and Edge computing services for the telecommunications industry in Europe," Sundar Pichai, CEO of Google and Alphabet, said.
"We look forward to working together with Orange to bring new services and applications to customers and businesses alike, while also continuing to grow our support for European enterprises in their digital transformation journeys."
Earlier this month, French automotive company Renault announced it would turn to Google Cloud to help optimize its supply chain, manufacturing efficiency, production quality, and environmental impact. The week earlier, Deutsche Bank signed up to Google Cloud.