Amazon plans to lay off around 10,000 people as soon as this week.
The New York Times reports that the largest job cuts in the company's history will primarily impact its devices organization, which includes the Alexa voice assistant. The retail division and the human resources group will also be impacted.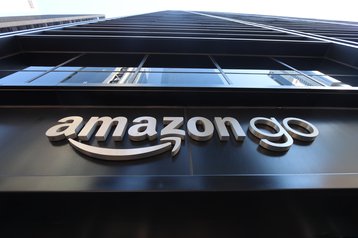 The final number of layoffs is still up in the air, but 10,000 would represent around three percent of its corporate employees, and less than one percent of its wider workforce of hourly workers.
It is not clear if any job cuts will come to Amazon Web Services, the cloud division that has long propelled Amazon's profits.
Despite AWS' continued growth, the division has not been immune to wider cutbacks. Two weeks ago, Amazon froze corporate hiring across the company - including at AWS.
In its latest earnings call, Amazon said that cloud customers were "focused on controlling costs," while data center energy costs had more than doubled over the last couple of years.
The potential layoffs come as the wider tech sector braces for economic uncertainty. Meta, Oracle, Intel, Microsoft, Salesforce, GlobalFoundries, and Twitter are all planning - or have made - large job cuts.