US cloud-based software company Salesforce has laid off hundreds of employees.
The exact figure is not known, but CNBC reports that it is below 1,000.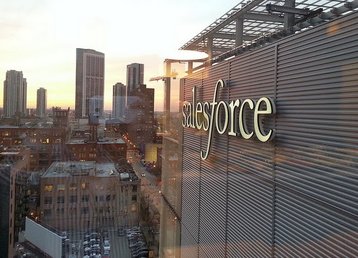 At the end of January, Salesforce employed 73,541 people, and in August the company said that its staff numbers grew by 36 percent in the past year.
"Our sales performance process drives accountability. Unfortunately, that can lead to some leaving the business, and we support them through their transition," a Salesforce spokesperson told CNBC.
Further cuts may be on the way - Protocol earlier reported that as many as 2,500 were on the chopping block. The company is under pressure both from wider economic uncertainty, and an aggressive activist investor, Starboard.
The layoffs follow similar reductions at Meta, Oracle, Intel, and Microsoft. Twitter has made more drastic cuts after being acquired by Elon Musk.