Oracle has begun laying off employees in the United States.
Further layoffs are expected in Europe, India, and Canada in the coming weeks.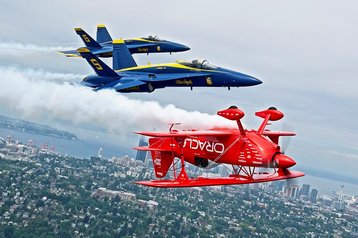 The layoffs, first reported by The Information, come a month after the publication revealed that Oracle planned $1 billion in cost savings, with mass layoffs around the world.
This round targets employees in the San Francisco Bay Area, but the number of people losing their jobs was not disclosed.
Bloomberg reports that junior sales employees as well as a division sales director were let go, along with people from the customer experience division.
The layoffs come after Oracle closed its largest-ever acquisition, the $28.3 billion purchase of healthcare IT company Cerner.
Oracle did not immediately respond to requests for comment.
Last month, Microsoft laid off a number of employees, Meta asked managers who it should fire, and Google slowed hiring, amid global economic uncertainty.