Oracle has received all the necessary regulatory approvals for its acquisition of Cerner.
The $28.3 billion acquisition of the healthcare IT company is now expected to close on June 6.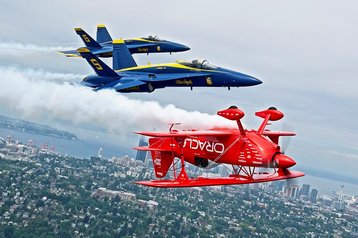 Cerner develops computerized health systems and electronics records for hospitals, competing with Epic Systems Corp and Athenahealth Inc.
"Working together, Cerner and Oracle have the capability to transform healthcare delivery by providing medical professionals with a new generation of healthcare information systems," said Larry Ellison, chairman and CTO, Oracle.
"Better information enables better treatment decisions resulting in better patient outcomes. Our new, easy-to-use systems are designed to lower the administrative workload burdening our medical professionals while improving patient privacy and lowering overall healthcare costs."
David Feinberg, CEO and president at Cerner, added: "Cerner has been a leader in helping digitize medical care, and now it's time to realize the real promise of that work with the care delivery tools that get information to the right caregivers at the right time.
"Joining Oracle as a dedicated Industry Business Unit provides an unprecedented opportunity to accelerate our work modernizing electronic health records, improving the caregiver experience, and enabling more connected, high-quality and efficient patient care."
Cerner has historically used its own data centers to store millions of citizens' healthcare data. But in 2019, the company began shifting to the cloud - announcing it planned to move some workloads to Amazon Web Services.
Now, however, Oracle expects to transition its new acquisition to its cloud platform.