Contract chipmaker GlobalFoundries plans to cut a number of staff as semiconductor demand eases.
The US-based company was one of those pushing for the $52.7 billion Chips Act, claiming that it would help lead to more jobs.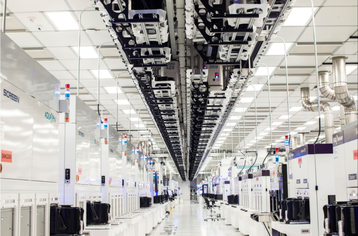 GlobalFoundries did not disclose the number of layoffs, nor which departments will be impacted. It has also enacted a hiring freeze.
It told workers at the end of last week that layoffs were incoming, but gave no further information.
GlobalFoundries previously said that it would save around $200 million in operational expenditure, annually.
In its Q3 earnings call, GlobalFoundries said it was looking to cut costs amid slowing chip demand. It said that some customers were already adjusting their 2023 shipments downward.
Rival chipmaker Intel is also laying off a "meaningful number" of employees as part of a $10bn spending cut program.