Vodafone Greece has outlined plans to call time on its 3G network midway through this year.
In doing so, the operator follows a trend that many other operators around the world are doing, in retiring the technology.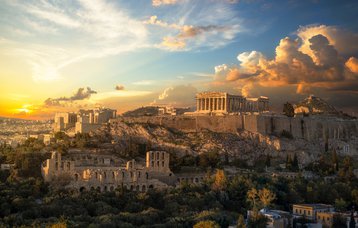 The operator has told its customers to check which technology is supported by their device and SIM card.
Vodafone's decision to outline its 3G switch-off date closely follows that of domestic rival NOVA, which revealed plans are underway to turn off 3G by the end of March.
The spectrum from Vodafone's 3G network will be re-farmed into its 4G and 5G networks, the telco confirmed.
Earlier this month, Verizon recently called time on its 3G service in the US, while last month, Orange Slovakia detailed plans to shut down its 3G network this year, and Greenlandic telco Tusass also confirmed it will discontinue its 3G services in 2023.
Meanwhile, Telecom Italia shut off its 3G network in October, while other operators in Australia, Belgium, New Zealand, and South Africa have outlined proposed shut-off dates. Lithuanian telco Telia Lietvua has also retired its 3G network recently.