Greek mobile network operator NOVA has outlined its plans to switch off its 3G services by the end of March.
The operator said it will switch off its 3G service on a region-by-region basis.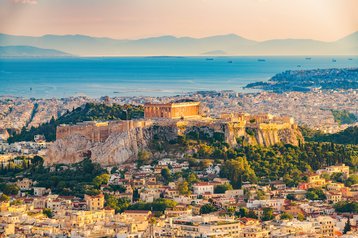 According to Comms Update, the switch-off will begin with the service being phased out in the Macedonia and Thrace regions of Greece in mid-February.
This switch-off will conclude in Attica, where the capital city Athens lies, in March.
The spectrum will be reallocated towards improving NOVA's 4G and 5G networks, while the operator's 2G network will remain active to support older handsets.
It's just the latest plans outlined by mobile operators to phase out 3G services, with Verizon recently calling time on its 3G service.
Last month, Orange Slovakia detailed plans to shut down its 3G network this year, while Lithuanian telco Telia Lietvua retired its 3G network, and Greenlandic telco Tusass also confirmed it will discontinue its 3G services in 2023.
Meanwhile, Telecom Italia shut off its 3G network in October, while other operators in Australia, Belgium, New Zealand, and South Africa have outlined proposed shut-off dates.