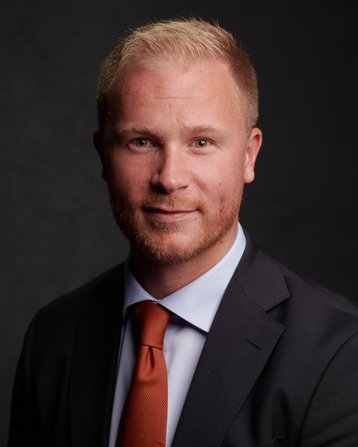 Prior to his time at Stack/DigiPlex, Kauppi was an account manager at Equinix and Telecity.
"I've been fortunate enough to work as an advocate for Nordic and European data infrastructure solutions, paying special attention to hyperscale customer needs and helping them to understand and engage more meaningfully with these markets," said Kauppi. "I'm looking forward to playing an important role in Hyperco's journey, highlighting new possibilities and supporting the leading technology companies wherever they need capacity."
Launched last year, Hyperco said that it would invest €200 million ($199m) in data centers in the Nordics, with backing from Danish real estate investment company NREP and pension fund Varma.
This June, it acquired a data center in Helsinki, Finland, for €35m ($34.8m), but said that it aims to build its own facilities in the future.
Over in the US, Kauppi's old company announced some management reshuffles of its own. Existing employees Matt VanderZanden and Ty Miller have been appointed as chief operating officer and chief commercial officer, respectively.
VanderZanden was previously the chief strategy officer, while Miller used to be the chief revenue officer. The news comes several weeks after Dave Bell was appointed senior vice president of construction, joining from Turner & Townsend.
"Matt VanderZanden and Ty Miller have both proven to be exceptional leaders, and these new appointments will maximize their talents and valuable contributions to Stack," said Brian Cox, chief executive officer at Stack Americas. "We're extremely confident that their new roles and responsibilities will further strengthen Stack's industry-leading position."
More in Workforce & Skills
More in The Management & Operations Channel