Superannuation fund UniSuper has 60 percent completed its cloud migration to Google Cloud.
The company has shifted all non-production workloads, including around 1,900 virtual machines, out of its Australia data centers and into Google Cloud so far with help from cloud consultancy company Kasna. It is expected to complete the migration by September, bringing the migration time to a total of six months.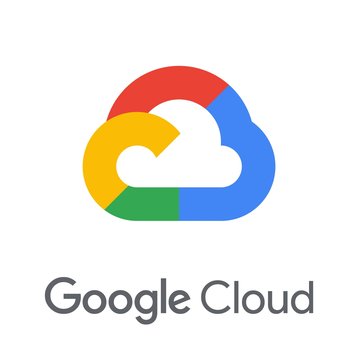 UniSuper is using the Google VMware Engine (GCVE) managed service for its digital transformation.
According to UniSuper, the company's IT setup consists of two data centers, one in Port Melbourne and another in Mitcham, Victoria. Specific details about either data center have not been shared.
The company also has a cloud presence in Microsoft Azure. The company experienced an outage in 2017 after a fire in the Port Melbourne facility. Ultimately, the plan is for UniSuper to exit its enterprise data centers entirely.
"The key drawcard for us with moving to the model that we've moved to is it's on the VMware platform, which our team's already used to using," UniSuper head of architecture, Sam Cooper told ITNews. "It's on a lot of the technology that the team is familiar working with, with the Google engine underneath it."
The company hopes that this move to the cloud will enable UniSuper to scale quickly and meet potential business growth opportunities. The move has also been motivated by UniSuper's recent acquisition of Australian Catholic Superannuation, and desire to increase both organic and inorganic growth.
"We need to be able to leverage cloud providers to be able to do that quickly and be able to do it in a way that presents an appropriate risk mitigation for us," said Cooper.
UniSuper went through a tender process with three large cloud providers, ultimately choosing Google as the best match. The company is not pulling apart and rebuilding applications to be cloud-native, an important choice as some are not ready for cloud-native adoption, and meaning that UniSuper can move to the cloud quickly and safely to access the necessary scalability.
Migrating to the cloud is a common trend across a variety of sectors. In April 2023, credit reporting agency Experian began its transition to Amazon Web Services. That same month saw Unilever move 100 percent of its workloads to the cloud, mostly Microsoft Azure.
Last month, UniSuper purchased a stake in Vantage Towers. The company invested AU $1 billion ($676.3m) for a five percent share in the Vodafone infrastructure spin-off.
More in Cloud & Hyperscale