Vnet, formerly Vianet, has appointed Jeff Dong as the company's CEO after the abrupt resignation of Samuel Yuan-Ching Shen, effective immediately.
Yuan-Ching Shen resigned for 'personal reasons', but will remain a senior advisor to senior management. Dong was previously the company's president.
Vnet is a carrier and cloud-neutral service provider located in China. Josh Sheng Chen, founder and chairman, said: "I would like to thank Samuel for his contributions and dedication to our success throughout his tenure. His leadership has been instrumental in driving value and growth for Vnet. We look forward to his ongoing guidance in his new role as our senior advisor.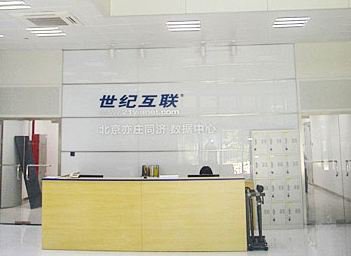 "Meanwhile, I am pleased to welcome Jeff to the executive leadership team. We are confident that Jeff's extensive industry insight and deep investment expertise, acquired over a long and illustrious professional career, will continue to drive our dual-core growth strategy and fuel our ongoing commitment to achieving sustainable growth and long-term shareholder value."
Over the past year, Vnet has received several acquisition offers though has yet to accept any.
In April 2022, the Hina Group and Industrial Bank Co offered the company US$8 in cash per depositary share or approximately US$1.3333 per ordinary share. In July 2022, it was reported that MBK was considering making an offer, though this has not since been confirmed.
Finally, Vnet founder Sheng Chen made an offer this month to buy the company for US$8.20 per American depositary share, or US$1.3667 per ordinary share.
Another major Chinese service provider, Chindata, had a major senior management shift earlier this year. The company's previous CEO, Jing Ju, stepped down in December 2021 with no reason publicly given. The company replaced him in February of this year with the president of Chindata, Huapeng Wu.