Vnet, the Chinese data center firm previously known as 21Vianet, has received an unsolicited acquisition offer from Chinese investment firms Hina Group and Industrial Bank Co., Ltd.
The company today received an unsolicited preliminary non-binding proposal letter proposing to acquire all of the outstanding ordinary shares of the Company for US$8 in cash per American depositary share, or approximately US$1.3333 per ordinary share.
Shares in Vnet have jumped more than 20 percent today; the company's market cap is just shy of $800 million. Vnet's American depositary shares closed Friday at $5.40 a share, down more than 40 percent since the start of the year.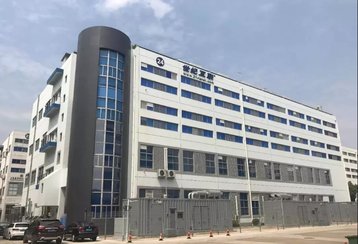 The company noted that it had just received the Proposal and has not made any decisions yet.
"There can be no assurance that any definitive offer will be made, that any agreement will be executed or that the proposed transaction or any other transaction will be approved or consummated," the company said
The Beijing-based company was founded in 2009 and is listed on the Nasdaq. As well as owning and operating more than 35 self-built data centers and 59 partnered data centers in more than 30 cities throughout China, the company is Microsoft's operating partner in the country.
Blackstone has invested around $400 million into the company, most recently in February 2022.
Hina has previously invested in JD.com's JD Property subsidiary, which develops and manages infrastructure including logistics warehousing, data centers, and renewable energy infrastructure.
Yunming Shao, Managing Director of Hina's Private Equity department, was previously president of the overseas business department in what was then called 21Vianet Group.