Investment firm Blackstone has invested $250 million in Chinese data center company Vnet (formerly 21Vianet).
Funds managed by Blackstone Tactical Opportunities have purchased $250 million of convertible notes. The company plans to use the money to further development and expansion in China.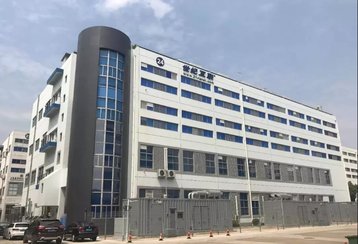 "Over the last two years, we have accelerated the growth of our data center footprint in high-demand locations across China's tier-1 cities. Blackstone's investment provides us with the capital to take advantage of a robust pipeline of attractive development projects that support our hyperscale and enterprise customers. We look forward to building on this partnership with Blackstone," said Josh Chen, founder and executive Chairman of Vnet.
Blackstone previously invested $150 million into Vnet in June 2020 in a move it said made the investment firm one of the company's largest institutional stockholders.
Jasvinder Khaira, a senior managing director in the Tactical Opportunities Group of Blackstone, said: "Under the leadership of Josh and the management team, Vnet has become one of the top data center operators in China with a strong operating track record. Data centers and the ongoing migration to the cloud are two of Blackstone's highest conviction themes globally and we believe Vnet plays an important role in the build-out of China's digital new infrastructure."
The Notes have a term of five years and carry interest at two percent per annum; The transaction is subject to customary closing conditions and the closing is expected to take place in early February.
Vnet operates in over 30 data center locations across China. It is also Microsoft's cloud partner in the country.