The German government is considering banning Chinese vendors Huawei and ZTE from parts of its 5G network.
The ban could include the removal of existing equipment already installed, according to a report in the German paper Zeit Online, which cited government sources. The UK faced a similar issue when it banned Huawei in 2020,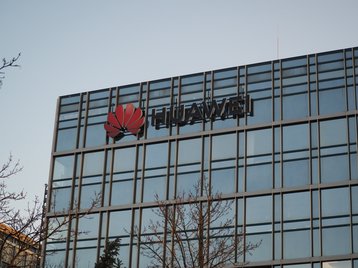 Germany has previously approved equipment from Chinese telecoms vendors on a 'case-by-case' basis approach, and only last month gave ZTE's latest 5G kit its seal of approval for use.
Germany even stated as recently as December of last year that it wasn't looking to impose a ban on Huawei. However, Zeit now reports that the German government is reevaluating its relationship with China.
Chinese companies have been accused of having close ties to the Chinese state, and presenting a threat to national security.
Huawei and ZTE have repeatedly denied these claims, saying they are a bid to protect the business of non-Chinese companies.
If Germany does ban Huawei and ZTE from parts of its 5G network, it's following the lead of the US, UK, Australia, and Canada.
The US imposed a full ban on the sale of any kit from the two vendors in the country late last year after years of crippling restrictions on the two companies, stating the duo pose 'an unacceptable risk' to national security.
Germany has become fairly reliant on Huawei's 5G kit, with a Strand Consult report last year revealing that the vendor accounts for 59 percent of Germany's 5G RAN, which is even more than during the 4G era, which sat at 57 percent.