DataBank has broken ground on its latest data center in Salt Lake City, Utah.
Located in Bluffdale, the new SLC6 facility sits on DataBank's Granite Point Campus where SLC2-5 also stands. The 23-acre campus includes DataBank's own private 66MW N+1 power substation.
Facility specifications weren't shared.
"Offering a range of colocation, cloud, connectivity, and managed services, DataBank's SLC6 facility will offer the ideal place for an enterprise to grow and control its own destiny," Raul Martynek, CEO at DataBank, said. "In addition, it further contributes to Utah's status as a key center for enterprise-class data centers."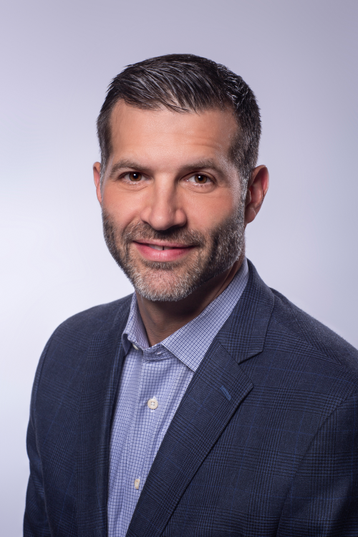 The company opened SLC5 in July 2020 and opened the data center's third hall in May 2021. At SLC5's opening Martynek said plans were already being drawn up for SLC6, and in May the company revealed intentions to build a seventh facility in the city.
"We are proud to provide our customers with the reliable IT infrastructure they need to create a limitless digital future for their business," added Martynek. "This expansion aligns with the company's commitment to enterprises with workloads of all shapes and sizes, from high-density hyperscalers to local small businesses that do business on the Edge."
DataBank has been on an upgrade spree since it recently raised more than $750 million in secure revenue notes, adding more than 50,000 sq ft (4,650 sqm) and 6MW of capacity to its locations.
Since the raise, the company has announced expansions to existing data centers in Texas, Pittsburgh, Pennsylvania; Salt Lake City, Utah; and Indianapolis, Indiana. It has also acquired a warehouse in Denver to convert into a data center.