Global Awards
Winners broadcast & virtual awards ceremony
The "Oscars of the data center industry" are open for entries. Help us find the best projects, teams and individuals of 2020!
Will your project make it to the winners podium?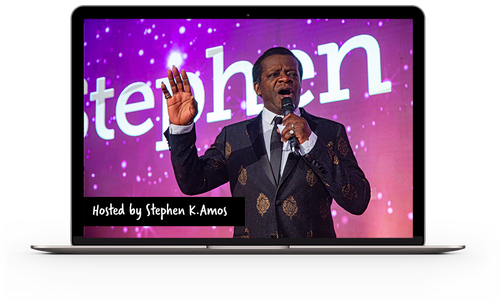 Recognizing the best projects, teams and individuals celebrating innovation & excellence in data center design & operation
As the DCD>Awards enter their 14th year, DCD remain committed to recognizing the fantastic array of projects, innovations and crucially, individuals that make up our ever-growing industry.
The global awards program gives us a chance to reflect and recognize the fantastic achievements of all those who continue to ensure our sector moves forward and meet the ever-growing demands of the digitized world. It remains the ultimate showcase for data center projects across the world.
This special event continues to grow with thousands of entries across the years and submissions this year from over 30 countries. It is important for us to recognize those who make this continued growth possible. Firstly, our sponsors - the industry's leading innovators, for supporting this initiative and its ongoing development. The judging panel, including some of the most respected figures in the industry, for their time and dedication in ensuring the integrity and impartiality of the awards. Finally, those of you submitting entries; without all of you, the awards would not be possible.
---
Aims & history
14 years recognizing the best
3,950

entries have been submitted to us in the last 14 years

970

finalists have been shortlisted by the annual judging panels

280

individuals & teams have taken home a trophy for their efforts

$1million+

raised for children's charities since 2007
Schneider Electric are delighted to once again support the most prestigous global awards for the industry. As growth in colocation capacity continues, we are commited to supporting global colos in their efforts to meet evolving enterprise requirements and celebrate the most outstanding projects of 2019.

Kevin Brown, CTO Secure Power Division, Schneider Electric

At CBRE we rely on great innovation to stay ahead of the game, so supporting this award category is actually fundamental to our business. No doubt this year's winner will help the industry overcome one of its many challenges.

Martin Murphy, COO, CBRE Data Centre Solutions

Working in the data center industry allows young people to work on cutting-edge technology, in geographies all around the world. Building awareness amongst new talent about the vast array of opportunities in the field is one of the most important steps we can take in our industry to ensure continued innovation.

Joe Kava, Vice President, Global Data Centers, Google