Kevin Brown
SVP, EcoStruxure Solutions, Secure Power Division

, Schneider Electric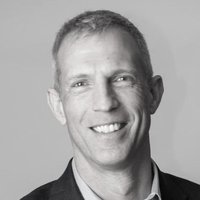 Kevin is responsible for articulating the EcoStruxure vision and architecture for end market applications including data centers, buildings, and residential. In this role, he works to ensure the company's innovations meet the trends in these markets.
IoT World named Kevin its inaugural CxO of the Year in 2019 in recognition of outstanding leadership in IoT success. Data Economy selected him as one of the World's Top 50 Edge Computing Influencers in 2018.
Formerly CTO of Secure Power, he has held many senior management roles in product development, engineering, and software development in the power electronics and HVAC industries. He has a Bachelor's of Science in Mechanical Engineering from Cornell University.