UK government ministers are set to order a deeper investigation into GPU maker Nvidia's proposed acquisition of chip designer Arm.
Digital and Culture Secretary Nadine Dorries plans to order the Competition & Markets Authority to conduct a "phase two" investigation of Nvidia deal over national security issues, The Sunday Times reports.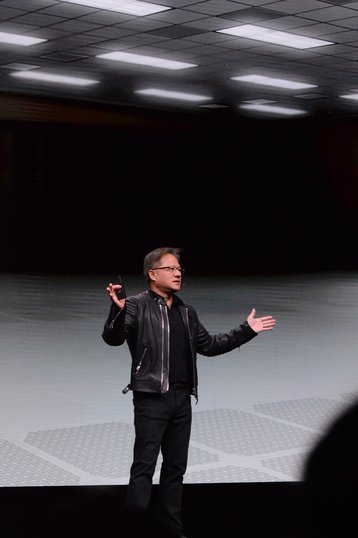 The investigation could be launched as soon as this week, and would last around six months. Following the investigation, officials could block the deal, approve it, or require concessions.
This summer, a phase one investigation by the CMA "found significant competition concerns associated with the merged business' ability and incentive to harm the competitiveness of Nvidia's rivals," potentially by restricting access to Arm IP and "impairing interoperability between related products, so as to benefit Nvidia's downstream activities and increase its profits."
The agency said that it "does not believe any form of behavioral remedy would address the competition concerns identified."
This October, the European Commission opened an "in-depth investigation" into the acquisition. "Our analysis shows that the acquisition of Arm by Nvidia could lead to restricted or degraded access to Arm's IP, with distortive effects in many markets where semiconductors are used," executive vice-president of the EC Margrethe Vestager, said.
Chinese regulators also risk holding up the acquisition, while the US FTC has opened an investigation into the acquisition after Google, Microsoft, and Qualcomm complained it would limit competition.
Nvidia first proposed acquiring Arm for $40bn back in September 2020, but that price has increased due to Nvidia's share price surging over the past year.
Earlier this year, Nvidia CEO Jensen Huang admitted that "discussions with regulators are taking longer than initially thought."