Nvidia's $40 billion acquisition of chip designer Arm could be held up by Chinese regulators.
The Information reports that competition regulators have not even begun a formal review of the deal, first announced in September 2020.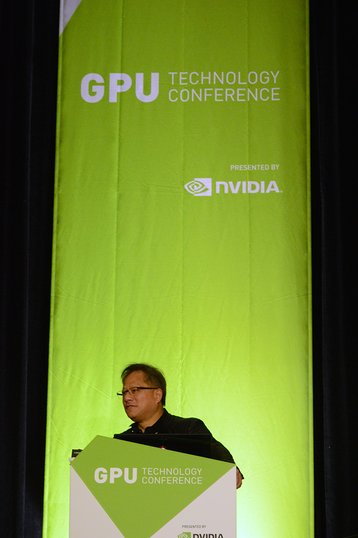 Regulators have had informal discussions with both companies, but nothing concrete has emerged. Regulatory approval in the country was expected to be difficult due to the ongoing trade war with the US, and the fact that if Arm was owned by an American company, it could be subject to the same export limitations.
The Chinese arm of Arm is also in the midst of its own civil war.
Curiously, the deal is also behind schedule in Europe - but because Nvidia has yet to submit its paperwork to the European Commission, The Telegraph reports.
That body has now recessed for a summer break, and is unlikely to look at the acquisition before September at the earliest. A decision could then take more than six months.
In an effort to try to convince regulators an acquisition is for the best, Nvidia has commissioned a report trashing its potential new subsidiary.
Arm is "stuck in the mud," the Future Horizons analysis said. "With stagnant revenues and no profits, time is not in Arm's favor and funding the required increased levels of R&D spending will clearly be a business and financial leap of faith.
"Arm does not have the financial firepower to self-fund this from revenues."
The report is aimed at pushing back against growing calls for Arm to go public instead of selling.