Red Hat has appointed Paul Cormier, president of products and technologies, as the open source cloud software solutions company's new CEO.
Cormier succeeds Jim Whitehurst, who became president at IBM after the company acquired Red Hat for $34 billion last year.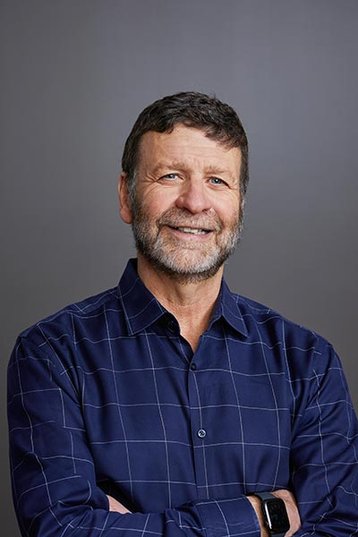 Moving on up
Red Hat credits Cormier with the subscription model the company's business is based on and said he was instrumental in moving Red Hat Linux from a freely downloadable OS to Red Hat Enterprise Linux.
Cormier said: "When I joined Red Hat [in 2001], it would have been impossible to predict how Linux and open source would change our world, but they are truly everywhere. The transformations I see happening in our industry are exciting, as they present new challenges and opportunities.
"The opportunity for Red Hat has never been bigger than it is today and I am honored to lead the company to help our customers solve their challenges and to keep Red Hat at the forefront of innovation."
President Whitehurst
During his tenure at Red Hat, Cormier's predecessor Whitehurst grew the company's revenue from more than $500m to around $3bn and led Red Hat through its IBM buyout.
In addition to his new role as president of IBM, Whitehurst is now chairman of Red Hat, succeeding Arvind Krishna, who is now the CEO of IBM.
Whitehurst said: "Having been the driving force behind Red Hat's product strategy for nearly two decades, [Cormier has] been intimately involved in setting the company's direction and uniquely understands how to help customers and partners make the most out of their cloud strategy."