Nvidia's proposed $40 billion purchase of semiconductor designer Arm has been publicly welcomed by other corporations for the first time.
Broadcom, MediaTek, and Marvell all said they supported the deal - after rivals said that regulators should block it.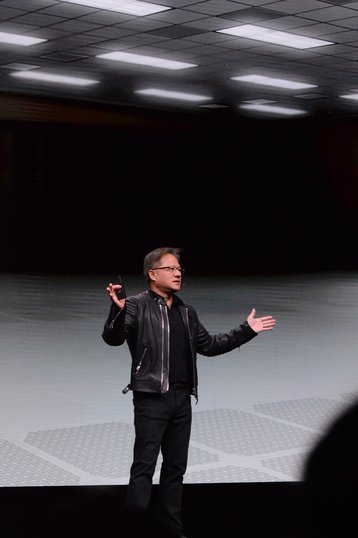 Microsoft, Google, Qualcomm, Amazon, and Cerebras are among those who have contacted UK regulators trying to stop the deal. HiSilicon, SMIC, and E-Town Capital are thought to have done the same for Chinese regulators.
Key to their concerns is the notion that Nvidia could disrupt the vendor-neutral licensing model Arm has used to create the world's most popular chip architecture.
Nvidia contests that it would not want to change the business strategy that has brought Arm so much success, but rivals still worry that Nvidia would have access to trade secrets, or could shift Arm R&D in a direction that would benefit the GPU giant.
The deal, first announced in 2020, still has to overcome UK, EU, US, and Chinese regulators. In China, Arm's local CEO is also refusing to relinquish control of the company, further putting the sale at risk.
This month, Qualcomm said that if the deal fell apart it would join other like-minded businesses in investing in the company to keep it independent.