Google Cloud Platform (GCP) is setting up a new cloud region in Kuwait.
The new service in the Middle Eastern country is due to 'growing demand for cloud services' in the region, according to a press release from Google Cloud Middle East and North Africa director, Tarek Khalil.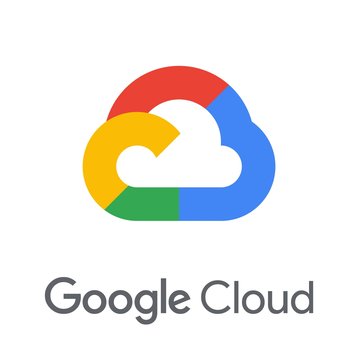 It goes on to say that the cloud region will be providing services for local customers including the Government of Kuwait and Alshaya Group.
The company did not offer an approximate timeline or precise location for the new cloud region.
Mazin Saad Alnahedh, minister of state for communications and information technology affairs said: "Through our strategic partnership with Google Cloud, the State of Kuwait will continue to make great strides towards digital transformation, a main pillar of our New Kuwait vision (Kuwait 2035). Our alliance with Google Cloud will have significant benefits for Kuwait and will provide a major boost to achieving the country's socio-economic priorities, including promoting efficiencies in government, enhancing healthcare and education, and diversifying the economy."
The Kuwait 2035 plan was intended to have built the necessary infrastructure by 2019 and to start engaging with the private sector and initiatives by 2024. The ultimate goal of a 'smart Kuwait' is set for 2035.
An agreement between Google Cloud and the Government of Kuwait was first reported by Reuters on January 6. While there have been no details about the financial value of the agreement, Google is set to digitize government services, migrate and store the government's data, and set up a national digital skills program.
Another customer already confirmed for the cloud region is Alshaya Group.
"Alshaya is a pioneer and leader in our industry, and the scale and expansion of Google Cloud's platform will further enable us to deliver safe and reliable services to customers across the Middle East and Africa," said Chady Younan, director of data, analytics, BI & data science at Alshaya Group.
In the past year, Google Cloud has opened regions in Milan, Italy; Paris, France; Madrid, Spain; Columbus, Ohio; and Dallas, Texas, and announced plans for regions in Mexico; Norway, Sweden, and Austria; as well as New Zealand, Malaysia, and Thailand. In total, the company is currently operating 35 regions and 106 zones across the world.
At the end of 2022, Google Cloud held ~ 11 percent of the cloud market, trailing behind AWS's 34 percent and Microsoft Azure's 21 percent share.