Google has announced plans to launch three more Google Cloud regions in Asia Pacific.
The company is planning new regions in Malaysia, Thailand, and New Zealand. While rivals such as AWS and Azure already have projects in development in New Zealand and Malaysia, it is the first US cloud provider to announce a region in Thailand.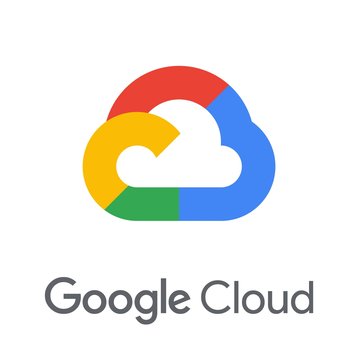 "To meet growing demand for cloud services in Asia Pacific, we are excited to announce our plans to bring three new Google Cloud regions to Malaysia, Thailand, and New Zealand," the company said this week.
Details around timelines, locations, or specifications were not shared. A report in Stuff suggests the company won't be building its own facility in New Zealand.
"These new cloud regions represent our ongoing commitment to supporting digital transformation across Asia Pacific. We continue to invest in expanding connectivity throughout the region by working with partners in the telecommunications industry to establish subsea cables — including Apricot, Echo, JGA South, INDIGO, and Topaz — and points of presence in major cities," the company added.
Google recently launched a new Point of Presence in New Zealand following the opening of a new GCP region in Melbourne, Australia. AWS and Microsoft are both in the process of developing cloud regions in New Zealand around Auckland.
Microsoft announced plans for a Malaysian cloud region in April 2021, at which time AWS and GCP were reportedly due to follow suit.
None of the major US cloud providers have a region in Thailand, though Chinese players including Alibaba, and Tencent already have a presence in the country.
2022 has seen Google launch GCP regions in Milan, Italy; Madrid, Spain; Columbus, Ohio; and Dallas, Texas. It has also broken ground on data centers in Columbus, Ohio; and Omaha, Nebraska. The company has acquired land in Hamina, Finland; Groningen, the Netherlands; and Kansas City's Northland.
The company is planning to launch further regions in Berlin, Germany; Dammam, Saudi Arabia; Doha, Qatar; Mexico; Tel Aviv, Israel; and Turin, Italy.
Google data centers have suffered from major events in recent weeks. One of its London data center locations suffered a major outage during a record heatwave caused by "simultaneous failure of multiple, redundant cooling systems," while three people were critically injured by an "electrical incident" at the company's facility in Council Bluffs, Iowa.