Google has confirmed its upcoming Mexican GCP cloud region will be located in Querétaro.
The search giant first announced plans for a Mexican region in July 2022, but didn't include details on location or timelines.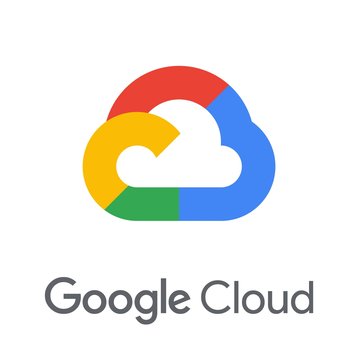 "I am very excited to tell you that this project, which will allow more organizations in the country and the region to accelerate their digital transformation, will be located in Santiago de Querétaro," said Julio Velázquez, director general of Google Cloud Mexico.
When it launches, the new cloud region will be our third in Latin America, joining Santiago, Chile, and São Paulo, Brazil.
All of the major US hyperscalers are looking to Mexico, with most of them focused on Querétaro.
Oracle launched its first Mexican cloud region in Querétaro in June 2022. It is the company's first in the country. This was shortly followed by the announcement of a second in September 2022 which will be hosted in an América Móvil-owned Telmex data center.
AWS already has two CloudFront Edge locations, as well as a Local Zone Edge location in Querétaro, and is reportedly planning a full cloud region there. Microsoft is currently developing an Azure region in the area as well.
Huawei has one Mexican facility near Mexico City, and announced plans for a second Mexican facility in Tultitlan last year, without providing details.
Colocation and wholesale providers in the area include Kio, Odata, Ascenty, and Layer 9.
A version of this story appeared on our Spanish edition.