Equinix has signed a new Power Purchase Agreement (PPA) with Sonnedix to procure renewable energy in Spain.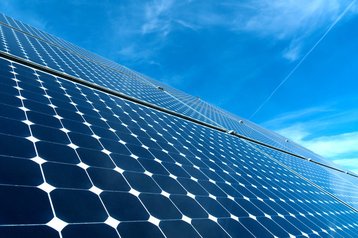 The colocation provider has signed a 10-year deal with the renewable energy producer, which Sonnedix said was its largest transaction signed to date in Europe.
Equinix will be procuring the output of three solar photovoltaic plants in Cuenca, in the region of Castilla-La Mancha, with a total capacity of 150MWp. The plants are expected to be operational by the end of 2024.
Axel Thiemann, CEO of Sonnedix, said: "We are very fortunate to work with Equinix as we continue to expand sustainably in Spain, where we have over 800MW of operating capacity. This transaction contributes to our accelerating conversion journey at Sonnedix, demonstrating we can operate at scale and build the relationships that allow us to do so consistently."
Established in 2009, Sonnedix has a total capacity of over 9.4GW globally, including 1.32GW in Spain.
Sonnedix was advised by Watson Farley Williams for this deal.
2023 has already seen Equinix sign a 225MW PPA in Spain with IGNIS, as well as its third PPA in Finland.