e& (formerly known as Etisalat) has expanded its stake in Vodafone Group to 13 percent.
It's the third month in a row that UAE-based operator e& has increased its stake in the UK operator.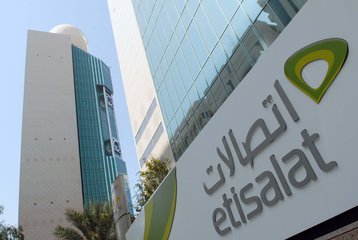 It was only a couple of weeks ago e& grew its stake by one percent to 12 percent after adding another percent in December.
It means that the operator now owns over 3.5 million shares in Vodafone.
e& paid $4.4 billion for an initial 9.8 percent stake in Vodafone last year, with Vodafone saying at the time that a full takeover was not on the cards.
Founded in 1976, e& serves more than 156 million customers across 16 different markets. The company launched a $250 million venture capital fund as part of its new investment unit e& capital in October.
Meanwhile, Vodafone has been in the headlines a lot in recent months, with the operator set to merge with Three in the UK. The company is also still on the hunt for a chief executive, with Nick Reed stepping down last month.