UAE operator e& has upped its existing stake in Vodafone Group to 12 percent.
The latest growth represents just one percent, after e&, formerly known as Etisalat, increased its stake in the company to 11 percent in December of last year.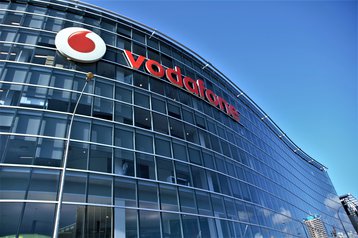 It means that e&'s stake in Vodafone is the equivalent of more than 3.272 billion shares in Vodafone.
The operator first invested in the UK telco in May 2022, when e& acquired a 9.8 percent stake in Vodafone for a fee of $4.4 billion.
"Executed at what we believe is an attractive valuation, the investment rationale is unchanged from our announcement on the 14th of May 2022, specifically to obtain significant exposure to a global leader, and leverage potential commercial partnerships, and realize a future return on our investment," the company said in a statement.
Founded in 1976, e& serves more than 156 million customers across 16 different markets. The company launched a $250 million venture capital fund as part of its new investment unit e& capital in October.