Bangladeshi mobile network operator Bangalink has launched next-generation 4G services in the 2,300MHz band in Khulna.
The launch of the 4G services was supported by vendor partner ZTE, and will provide an upgraded 4G service to Bangalink customers in Bangladesh's third-biggest city.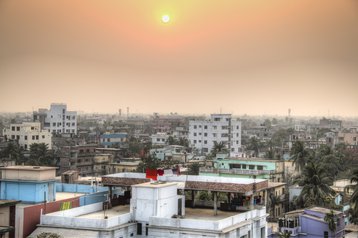 Banglalink CEO Erik Aas said: "The launch of next-generation 4G with the deployment of new spectrum in Khulna shows our firm commitment to this region, which has always been a special market for us. It also demonstrates our intent to transform into a truly national operator."
Bangalink acquired the spectrum at a spectrum launch earlier in the year, and has expanded its network across the country with over 3,000 base stations deployed.
The operator's existing 4G LTE network first went live in February 2018, in the 1,800MHz and 2,100MHz bands.