Boardroom Keynote: Oh, Virginia: Unveiling the County Behind the World's Digital Economy
—
With a population of less than 400,000, an astounding 70% of the world's internet traffic passes though Loudoun County, Virginia. The industry continues to remain awe-struck at the speed and exponential growth of a county and state at large which knows no bounds as it pertains to absorption levels. With TMT leads and REIT professionals scrambling to track the market and lead on predictions for future growth, none are more qualified than Buddy Rizer's the county's economic development stalwart, to provide the road ahead as he has played an integral role in the building of the highway and sidewalks alike. Have you ever wondered just how Virginia was able to lure in the world's owner-operators and whether your region may stand a chance at gaining a similar lightning strike of opportunities? Buddy will present a 1 of 1 presentation to 'open' the DCD's 'first' Boardroom stream with an awe-inspiring talk focused on the symbiotic relationship between counties and their communication centres.
This session took place on April 9, 2019
Please complete the following form to access the full presentation.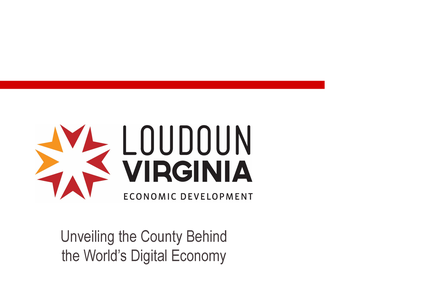 Oh, Virginia: Unveiling the County Behind the World's Digital Economy