The Wild West of Data Center Taxation
—
The pace and variety of investment and financing deals, complex tenant-landlord leasing structures, and competition between regions for site selection has left taxing authorities struggling to check the right boxes in the tax code as it applies to data centers. The result is disparate tax liabilities for neighboring properties and impossible budgeting and financial forecasting as jurisdictions implement new laws to capture tax revenue. Especially as new data center hubs emerge across the country, some jurisdictions are looking to others that already have good tax policy and credit and incentive structures in place, while others are pioneering new taxation ideas, usually not to the benefit of the data centers. Attend this talk to demystify the evolving nature of regulation influencing data center taxation.
This session took place on April 9, 2019
Please complete the following form to receive a link to the full presentation.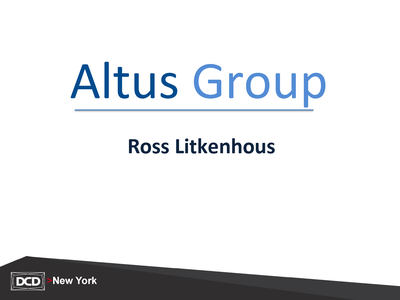 The Wild West of Data Center Taxation