Fireside chat: Cooling past, present and future with Don Beaty
This session took place on August 4, 2020
Please complete the following form to access the full presentation.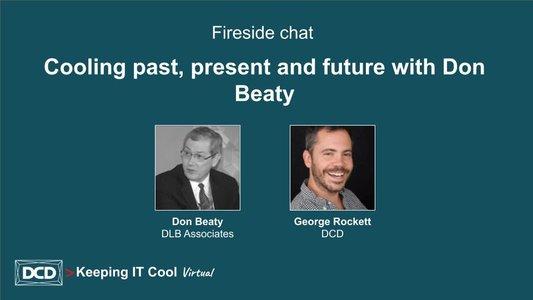 Fireside chat: Cooling past, present and future with Don Beaty
George Rockett talks to Don Beaty, first chair of ASHRAE TC 9.9, about cooling design, implementation, and operation . . . past . . . current . . . future.
This fireside chat will examine what has remained constant, what has changed and what might change. Don's comments might surprise you...