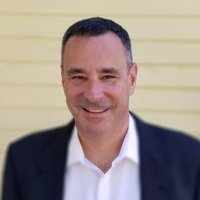 Rob Bunger
Program Director, CTO Office
,
Schneider Electric (Life Is On)
Robert Bunger is a Program Director within the CTO Office at Schneider Electric currently working on their liquid cooling initiative, and is based in the US. In his 21 years at Schneider Electric, Robert has held management positions in data center standards, customer service, technical sales, offer management, and business development.  He has also lived and worked in Denmark and China, where he supported data center solutions business growth in those regions.
Prior to joining Schneider Electric, Robert was a commissioned officer in the U.S. Navy and served eight years in the submarine force. Robert holds a Bachelor of Science degree in Computer Science from the US Naval Academy and a Master's of Science in Electrical Engineering from Rensselaer Polytechnic Institute (RPI).