Innovating sustainability metrics to keep up with the times
This session took place on November 16, 2023
Please complete the following form to access the full presentation.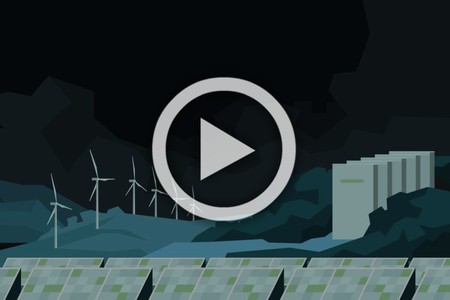 Innovating sustainability metrics to keep up with the times
This episode is available to stream now
Metrics are essential for the evaluation of data center performance, particularly those associated with sustainability. As the data center industry strives to meet their 2030 net-zero commitments, it is essential these standards are reviewed to ensure they encompass the latest industry developments, and allow operators to monitor and manage their facilities in an efficient manner.
During this episode, Schneider Electric's subject matter experts will explain how they meticulously updated their environmental metrics, first published in 2021, to provide the data center industry with a framework reflective of market trends, such as greater scrutiny on water and e-waste. This episode will also highlight the critical role of software in gathering data for reporting and analysis, and the new ways AI is equipping energy and sustainability teams with enhanced optimization, visualization and operational support.
Brought to You by