Berkshire Hathaway sold the majority of its stake in Taiwan Semiconductor Manufacturing Co, just months after buying $4.1 billion in shares.
The Warren Buffett company sold 86.2 percent of its stake in the world's largest contract semiconductor manufacturer, leaving it with 8.3 million American depository shares worth $618m.
Following the news being made public, TSMC shares fell four percent.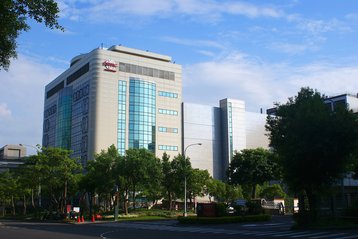 CFRA Research's Cathy Seifert told Reuters that Berkshire made a small profit, with the analyst calculating that the company likely bought in for around $68.5 and sold for $74.5.
While not completely unprecedented, it's unusual for Berkshire to quickly sell a multi-billion dollar position. The company did not disclose the reason for its change in direction.
Last month, TSMC warned that revenue in the first quarter is likely to fall five percent as chip demand cools.
Rivals Intel and GlobalFoundries have announced major layoffs, as has chipmaking equipment maker Lam Research and memory maker Micron. Those companies, and TSMC, expect demand to begin to recover in the second half of 2023.