Vodafone Germany is set to axe 1,300 jobs as part of a reshuffle.
The operator's regional boss told German publication Handelsblatt that the reshuffle is necessary to compete with rival operator Deutsche Telekom.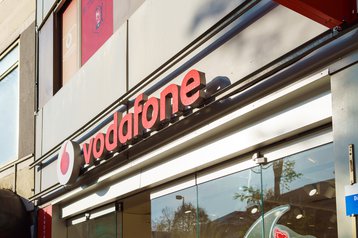 Speaking to the publication, CEO Philippe Rogge said the job cuts will make the operator a leaner outfit, with administrative and management said to be predominantly at threat.
"If we want to finance our ambitions, we have to take this painful step," said Rogge.
Vodafone currently employs over 14,000 people in Germany, which is one of its biggest markets, with around 6.3 percent of these full-time jobs set to go.
It makes up part of Vodafone Group's plans to save €1 billion ($1.09bn) in costs up to 2026, which the operator announced in November of last year.
Germany isn't the only market that Vodafone is set to cut jobs in, with the operator also looking to cut its headcount in Italy by 1,000.
It was reported earlier this month that the operator has held discussions with the Italian trade union Fistel CISL over the job cuts.