The world's largest contract chip manufacturer is in early talks with the German government about building a factory in the country.
Taiwan Semiconductor Manufacturing Co. (TSMC) SVP of Europe and Asia sales Lora Ho told reporters that the company would make a decision based on several factors including government subsidies, customer demand, and the available talent.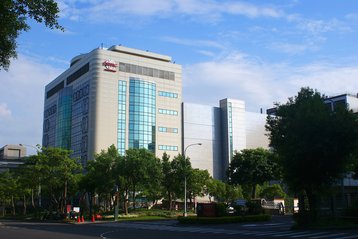 The European Union began talks with TSMC in April, as part of a wider push to increase chip manufacturing on the continent due to the current chip shortage and wider fears about foreign control over such an important technology.
Earlier this year, the EU put forward an ambitious $2 trillion plan to recover from its Covid-19 economic decline. Among that is a $150 billion 'Digital Compass' initiative which has, as one of its targets, a goal to produce at least 20 percent of the world's semiconductors (by value) by 2030, up from 10 percent last year.
Mark Liu, chairman of TSMC, previously called the effort (as well as a similar US domestic production pledge) "economically unrealistic."
The EU is expected to detail its European Chips Act in the first half of next year.
TSMC rival Intel is also looking to expand in Europe if it can score large incentives. The company said it could spend as much as $95 billion across two locations should it receive generous government grants.