Semiconductor designers and manufacturers have warned that the global semiconductor shortage could stretch to 2022 or 2023, despite billions in fab investments.
Taiwan Semiconductor Manufacturing Co (TSMC), Intel, and Nvidia said that they expected the crisis to drag on for a couple of years, as new plants take time to come online.
For breaking data center news, opinions, and features subscribe to DCD's newsletter
Chip shortages to continue for a while yet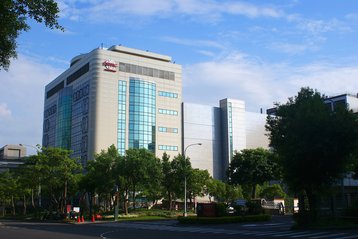 In a call with analysts, TSMC said that the severity of the shortage should reduce from next quarter, but that the overall shortages will last throughout the year and likely into the next.
TSMC now plans to spend about $30 billion on expanding production this year, cutting into its gross margins - with the company dropping to 49.5 percent from an expected 51.5 percent.
The world's largest contract manufacturer said that it is operating at "over 100 percent utilization" to keep up with demand, and expects revenue to grow 20 percent over last year.
TSMC customer Nvidia said that "overall demand remains very strong and continues to exceed supply while our channel inventories remain quite lean. We expect demand to continue to exceed supply for much of this year."
CFO Colette Kress said that the company hopes to have "sufficient supply to support sequential growth beyond Q1 [2022]," but not meet demand.
Creating enough supply takes time as "it just takes a couple of years to build capacity," Intel CEO Pat Gelsinger told The Washington Post. Talking about the shortage, he said "I think this is a couple of years until you are totally able to address it."