South African data center provider Teraco has been granted an 11.8 billion rand (~$678m) loan.
The loan was led by South Africa-based lender Absa Group. The company said that the funding was raised by 'several large financial institutions,' although they are not named.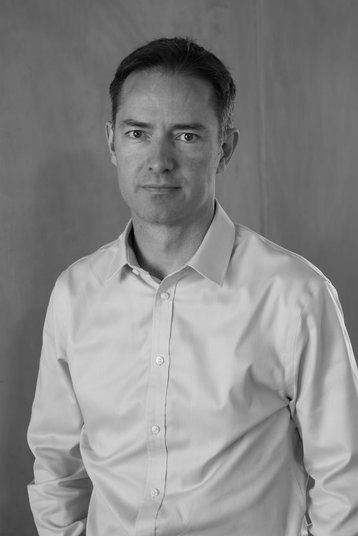 Digital Realty's Teraco will use the money to finance the company's continued growth and to refinance existing debts. Under half of the total loan, ~$327.5m, will be used for future projects. The rest will be used to extend the average maturity profile of existing drawn debt to 2028, a 2.9-year extension. The facilities being refinanced are spread across Johannesburg, Cape Town, and Durban.
The growth funding will be used to expand Teraco's existing hubs in Isando, Bredell, and Cape Town, as well as what the company calls a 'significant renewable energy generation program.'
According to Bloomberg, the renewable energy program will involve Teraco financing a solar farm capable of generating 100MW of power, as well as adding solar panels to the roofs of its data centers. Construction of the solar farm can commence once Teraco has approval from the South African government and public utility company Eksom.
"As a leading carrier-neutral data center and interconnection solutions provider, Teraco is dedicated to protecting, connecting, and growing the enterprises and ecosystems shaping Africa's digital future sustainably and responsibly," says Samuel Erwin, chief financial officer at Teraco. "As we continue our journey, our ESG goals form the cornerstone of how we grow our business, engage with employees and suppliers, support our clients, and minimize our impact on the environment."
This is the second Absa-led loan Teraco has received. In 2021, the company raised 2.5 billion rand ($170 million) to fund the construction of the Johannesburg data center, construction of which was completed in August of that year. The company was then acquired by Digital Realty in January 2022, in a deal valued at $3.5 billion. Since Teraco's acquisition, the company completed a fourth Johannesburg data center and announced the start of work on a fifth in November.