Canadian telecoms company Telus blamed an outage in British Columbia on infrastructure damage caused by attempted copper thieves.
Television, Internet, and home phone service connectivity was impacted in Fraser Valley, Canada. 911 service provider E-Comm 911 said that the damage impacted calls to its emergency line.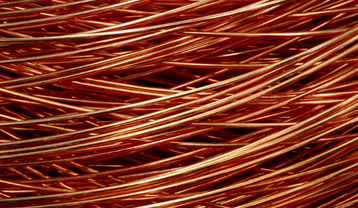 A spokesperson for Telus told CTV News that thieves had damaged the company's infrastructure near Hope "in an attempted copper theft."
They added: "Our crews immediately identified the damage and have been working early hours and throughout the day to fully restore service. We know how critical connectivity is for our customers, and would like to thank them for their ongoing patience and understanding."
The outage comes a week after a similar incident in British Columbia earlier this month.
That time, Internet, TV, home phone and wireless service outages were brought down between Burns Lake and Terrace due to a downed tree.
"Our crews immediately identified the issue and began working in partnership with B.C. Hydro to repair the damage and restore service as quickly as possible," Telus said at the time.