The proposed merger of two South African operators collapsed after Telkom and Rain walked away from discussions.
According to Telkom, a "suitable transaction is not possible at this time", as talks failed during the early stages of negotiations.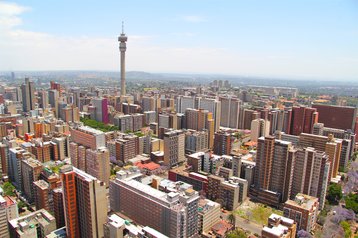 It will come as a blow to Rain, which disrupted potential merger talks between Telkom and another operator, MTN Group, in an effort to be acquired by Telkom.
No due diligence had been undertaken between Telkom and Rain, noted the operator, which had been in discussions with Rain since September of last year.
"While the specific reasons for this decision are confidential, both parties will keep open the possibility of re-evaluating the potential transaction in the future when conditions align," said Rain in a statement.
The collapse of the talks might pave the way for MTN Group to re-open talks with Telkom, which could create the country's biggest mobile operator.
MTN walked away from talks with Telkom in October, after the latter couldn't confirm to MTN that the talks between the two parties were exclusive.
A merger between MTN and Telkom would combine MTN's 36 million mobile customers, with Telkom's 18 million, surpassing the 45 million connections that market leader Vodafone has. Meanwhile, Rain is comfortably the smallest player with just over 500,000 subscriptions, per GSMA figures.