MTN Group outlined its intentions to push on with a move to acquire domestic rival Telkom South Africa.
The operator made the admission in a stock market statement on August 22, confirming discussions over a merger are ongoing.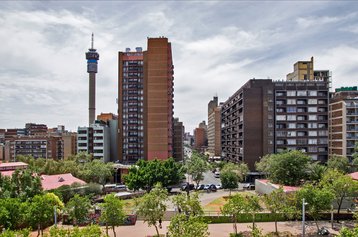 The move from MTN Group to make the statement follows interest to acquire Telkom from another domestic rival, Rain.
Rain's proposal for a merger with Telkom was swiftly knocked back by South Africa's regulatory body, the Takeover Regulation Panel (TRP) for being 'unlawful'.
Rain reportedly withdrew its proposal for a merger soon after, while Telkom said it received no proposals from Rain.
Talks of MTN Group making a move to merge with Telkom surfaced last month, with MTN Group holding a long-standing interest in acquiring its rival. The South African government owns a 40.5 percent stake in Telkom.
MTN Group has also just appointed former Telkom group executive Marvin Ncube as its new executive for business finance.
Telkom SA was founded by the government in 1991 out of the Department of Posts and Telecommunications. South Africa launched its mobile operations, underwritten by Telkom in partnership with Vodafone, in 1994.
MTN was founded in 1994 as M-Cell with assistance from the South African government.