South Africa's regulatory body, the Takeover Regulation Panel (TRP), has said that Rain's proposal for a merger with fellow telco Telkom is 'unlawful.'
It comes as Rain put forward the proposal to merge with Telkom to compete against the nation's biggest operators Vodacom and MTN.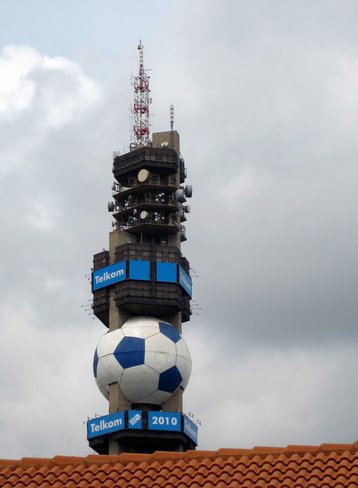 At present, Telkom and Rain are the third and fourth largest operators in South Africa. Last week, Tech Central reported that Rain had proposed a merger with Telkom, but the latter company said it had not received any proposals.
At the same time, Telkom has reportedly been in talks with domestic rival MTN over a potential merger.
In a statement, the TRP said: "The publication of the announcement by Rain is unlawful, and Rain has been instructed to retract the announcement. In the circumstances, all parties (i.e., shareholders) and the market are advised to disregard the announcement."
Rain, which is owned by South African billionaire Patrice Motsepe, had initially posted out a press release setting out its intentions to propose the merger, but has since withdrawn this.